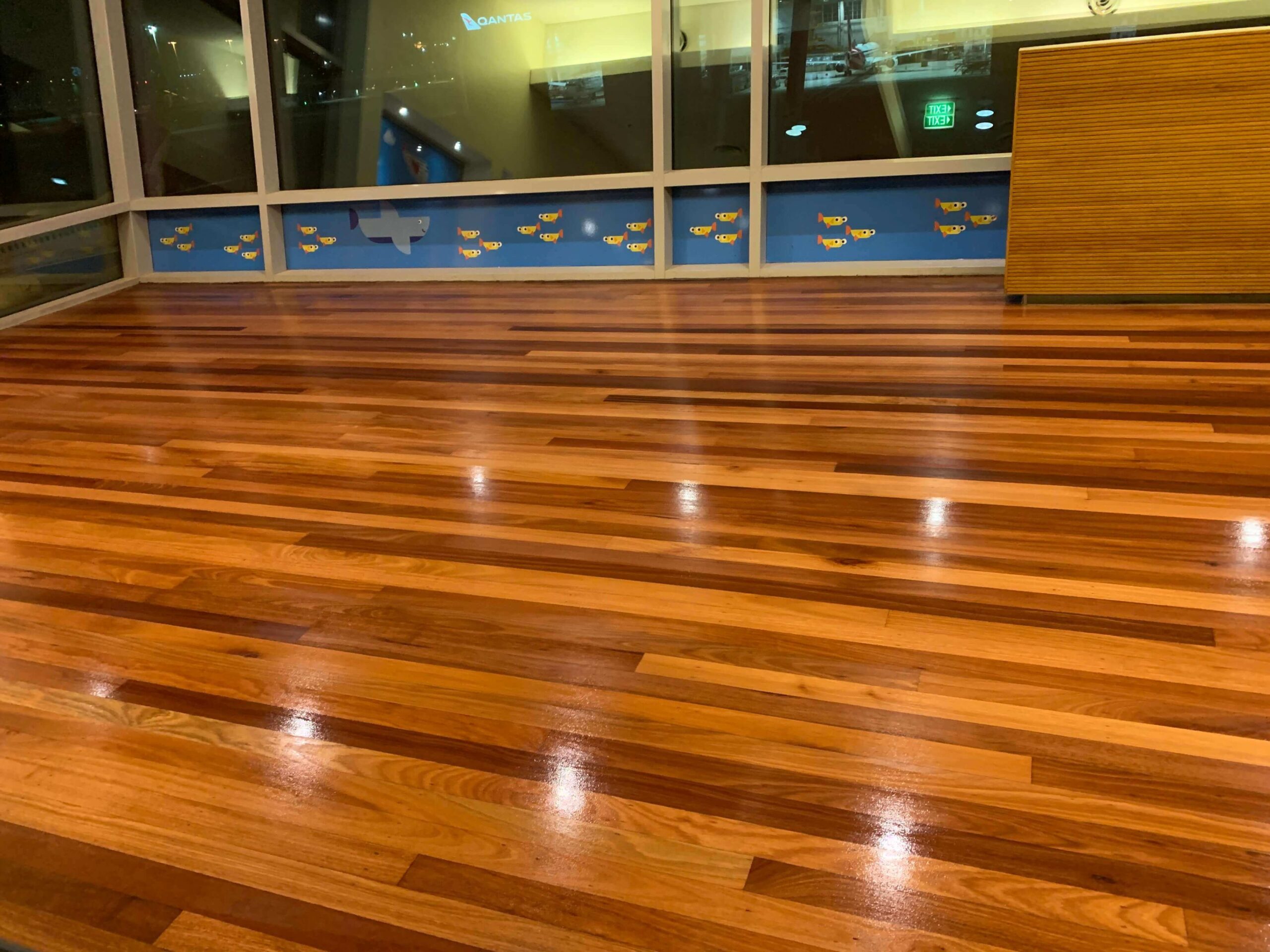 Floor Polishing For Business
Timber flooring is popular for commercial spaces due to its durability and classic appearance. However, over time, timber floors can become dull and worn, leading to a less attractive appearance. Fortunately, commercial timber floor polishing can restore the shine and appeal of timber floors, making them look as good as new.
At Abacus Flooring, we understand the importance of maintaining and enhancing the beauty of commercial spaces and have done so for some famous faces and big venues over the past 30 years. We offer comprehensive timber floor polishing services at competitive prices for businesses, entertainment venues, and public and community spaces.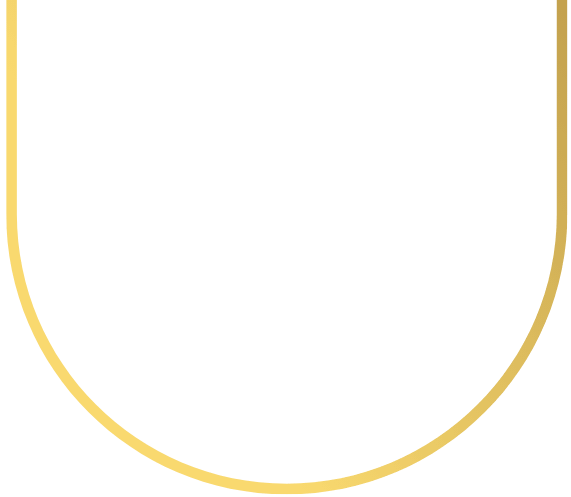 We've Satisfied Prime Ministers and Hollywood Stars, Why Not You?
In our 30 years in the timber floor sanding and polishing trade, Abacus Flooring have worked on large commercial jobs – even for some famous faces.
Residence of Mr Paul Keating
Former residence of Tom Cruise and Nicole Kidman
Fashion Designers: Carla Zampatti & Collette Dinnigan
Sydney Conservatorium of Music
Long Reef Golf Club
Westfield Shopping Centers
Sydney Hilton Hotel
St Mary's Cathedral
St James Church – Sydney
Australian Institute of Police Management – Manly
Avillion Hotel – World Square Project- Walter Constructions
Napoleon Hotel
Harbord Diggers
Marrickville RSL
Newtown Railway Station
NSW University – Probuild
The Aboriginal and Tribal Arts Centre – The Rocks
The Qantas Theatre
Lexus of Chatswood
Republic Apartments – Darlinghurst
Otto Ristorante – Woolloomooloo Wharf
Kincoppal School – Rose Bay
Reddam House – Woollahra
Scots College – Bellevue Hill
Sydney Masonic Hall
Luna Park – Multiplex
Sydney Opera House
The Keepers Cottage – Vaucluse
Stamford Apartments, The Rocks
Barangaroo Towers
Dunbar House
The Occidental Hotel
Mosman Art Gallery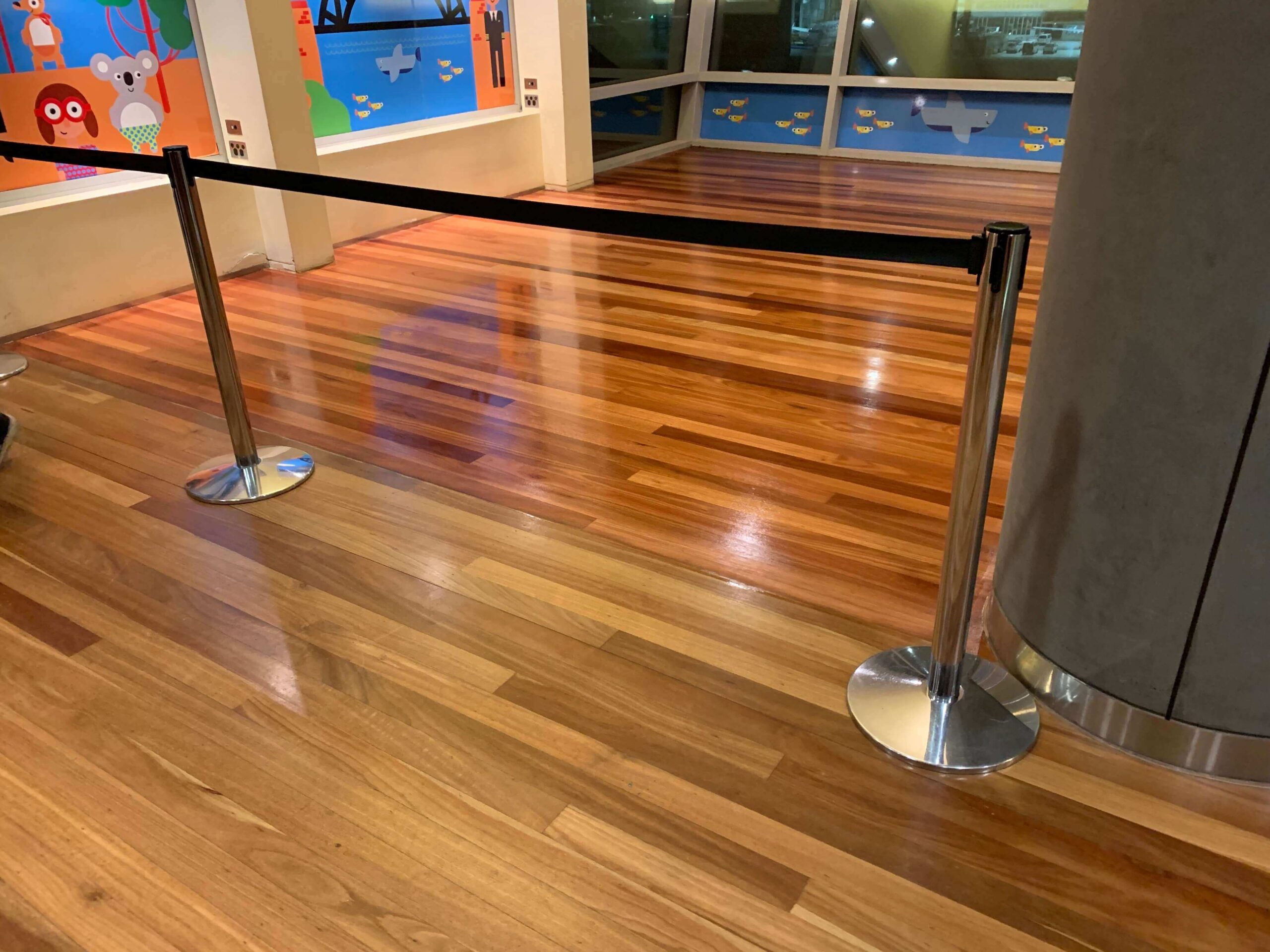 What's Timber Floor Polishing?
Our experts can help restore the appearance of worn or damaged timber floors and protect them from future damage. Timber floor polishing involves applying a protective coat, aka floor polish, to enhance their appearance and protect them from damage.
Abacus Flooring offers timber floor polishing services in and around Sydney Metropolitan, North Shore, and Northern Beaches. With 30 years of experience in the industry, our team of experts ensure that your commercial floors are restored to their former glory and looking pristine

Gloss
Gloss and semi-gloss finishes are popular for timber flooring as they provide a contemporary look. As impressive as they are, they require high maintenance. However, if maintained properly, gloss and semi-gloss finishes can provide a stylish and modern look that adds value to the property for years to come.

Satin
A satin finish provides a neutral or mid-level shine and is known for complementing a wide range of decor and styles. It is more versatile and can provide a modern yet classic look that is unlikely to become outdated. Compared to gloss, satin finishes are less likely to show dust and dirt on the floors.

Matte
Matte finishes are particularly suitable for businesses with high foot traffic and receive a lot of wear and tear. Unlike gloss or satin finishes, a matte finish does not reflect light, and hence it effectively hides minor scratches and dirt. They are also durable and low maintenance.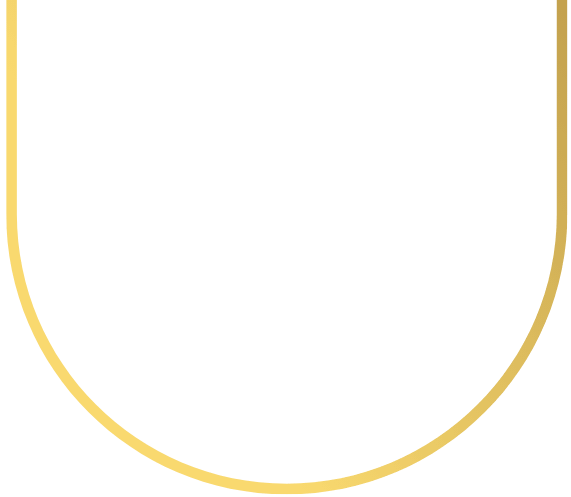 Your Commercial Floors Are Safe With Us
At Abacus Flooring, we understand the importance of having functional floors for your business. That's why we offer a range of timber floor polishing services to cater to all your needs.
Whatever your business or commercial venue needs are, our team of highly skilled experts are trained and experienced to get the job done right. We use only the best quality materials and equipment to ensure that your floors are restored to their original beauty.
We service the Sydney Metropolitan, North Shore, and Northern Beaches areas, and we pride ourselves on providing exceptional customer service. Whether it's a large scale commercial project or a small residential job, Abacus Flooring are the local team to create a finish you can count on!
Regular clients include:
Over 40,000 Satisfied Customers Get in touch
We've Satisfied Prime Ministers and Hollywood Stars. And You?