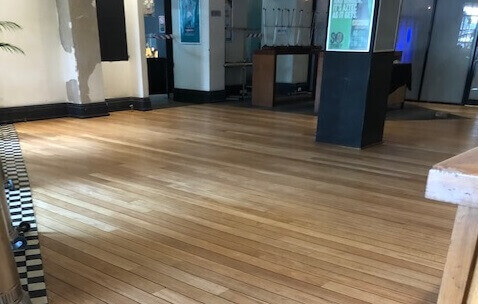 Commercial Sanding
Abacus Flooring has an experienced team specialising in commercial floor sanding with over 30 years of experience in the industry. Our services are available across Sydney, Northern Beaches, and North Shore.
The team at Abacus Flooring have worked with a range of businesses and high profile clients across Sydney, Northern Beaches, and the North Shore. From large entertainment venues, to being trusted by local franchises and commercial Real Estate companies, Abacus Flooring are the team you can trust.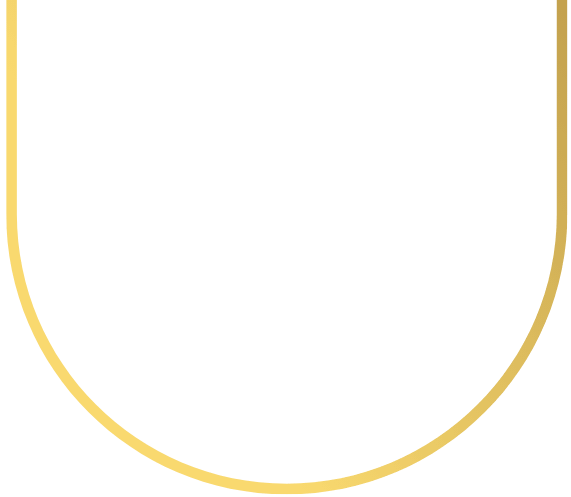 We've Satisfied Prime Ministers and Hollywood Stars, Why Not You?
In our 30 years in the timber floor sanding and polishing trade, Abacus Flooring have worked on large commercial jobs – even for some famous faces.
Residence of Mr Paul Keating
Former residence of Tom Cruise and Nicole Kidman
Fashion Designers: Carla Zampatti & Collette Dinnigan
Sydney Conservatorium of Music
Long Reef Golf Club
Westfield Shopping Centers
Sydney Hilton Hotel
St Mary's Cathedral
St James Church – Sydney
Australian Institute of Police Management – Manly
Avillion Hotel – World Square Project- Walter Constructions
Napoleon Hotel
Harbord Diggers
Marrickville RSL
Newtown Railway Station
NSW University – Probuild
The Aboriginal and Tribal Arts Centre – The Rocks
The Qantas Theatre
Lexus of Chatswood
Republic Apartments – Darlinghurst
Otto Ristorante – Woolloomooloo Wharf
Kincoppal School – Rose Bay
Reddam House – Woollahra
Scots College – Bellevue Hill
Sydney Masonic Hall
Luna Park – Multiplex
Sydney Opera House
The Keepers Cottage – Vaucluse
Stamford Apartments, The Rocks
Barangaroo Towers
Dunbar House
The Occidental Hotel
Mosman Art Gallery
How Commercial Floor Sanding Benefits Your Business
Over time, commercial floors can become dull and scratched due to high foot traffic, spills, and other wear and tear. Commercial floor sanding is an effective way to restore the appearance and durability of your floors.
Improved Appearance: Commercial floor sanding can remove scratches, stains, and other imperfections, restoring the natural colour of your flooring. This can create a more professional and welcoming environment for your customers and employees.
Increased Durability: Sanding removes the top layer of your flooring, creating a level surface less prone to damage. This helps to increase the longevity of your floors, reducing the need for costly repairs or replacements.
Safer Environment: Uneven flooring can be a safety hazard, causing trips and falls. Commercial floor sanding creates a level surface safe to walk on.
Easier Maintenance: Properly sanded and finished wood floors can last for decades with minimal maintenance meaning you can enjoy the benefits of your newly sanded floors for years to come.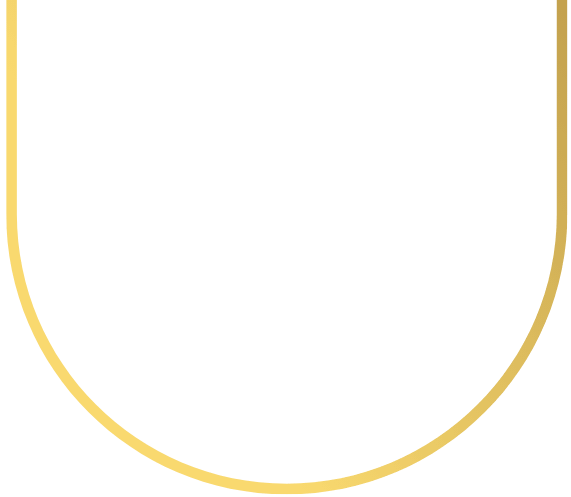 Commercial Sanding You Can Trust
If you're considering sanding your wooden floorboards, it's worth consulting with a professional to discuss the best options for your business
We understand the importance of quality control measures to ensure the project is completed. We value time, budget, and the highest level of quality possible.
Commercial floor sanding is a fantastic option for business owners who want to restore their wooden flooring to its former glory. Contact Abacus Flooring if you're looking for commercial floor sanding in Sydney, Northern Beaches, and or North Shore areas.
Regular clients include:
OVER 40,000 SATISFIED CUSTOMERS Get in touch
We've Satisfied Prime Ministers and Hollywood Stars. And You?